Epcot Food and Wine Festival: A Culinary Adventure at Disney's Epcot
Welcome to the Epcot Food and Wine Festival, where culinary delights and magical experiences come together in the heart of Disney's Epcot!
This annual event is a must-visit for foodies and Disney enthusiasts, offering a journey worldwide through flavors, tastes, and unique cultural experiences. Prepare your taste buds for an unforgettable adventure!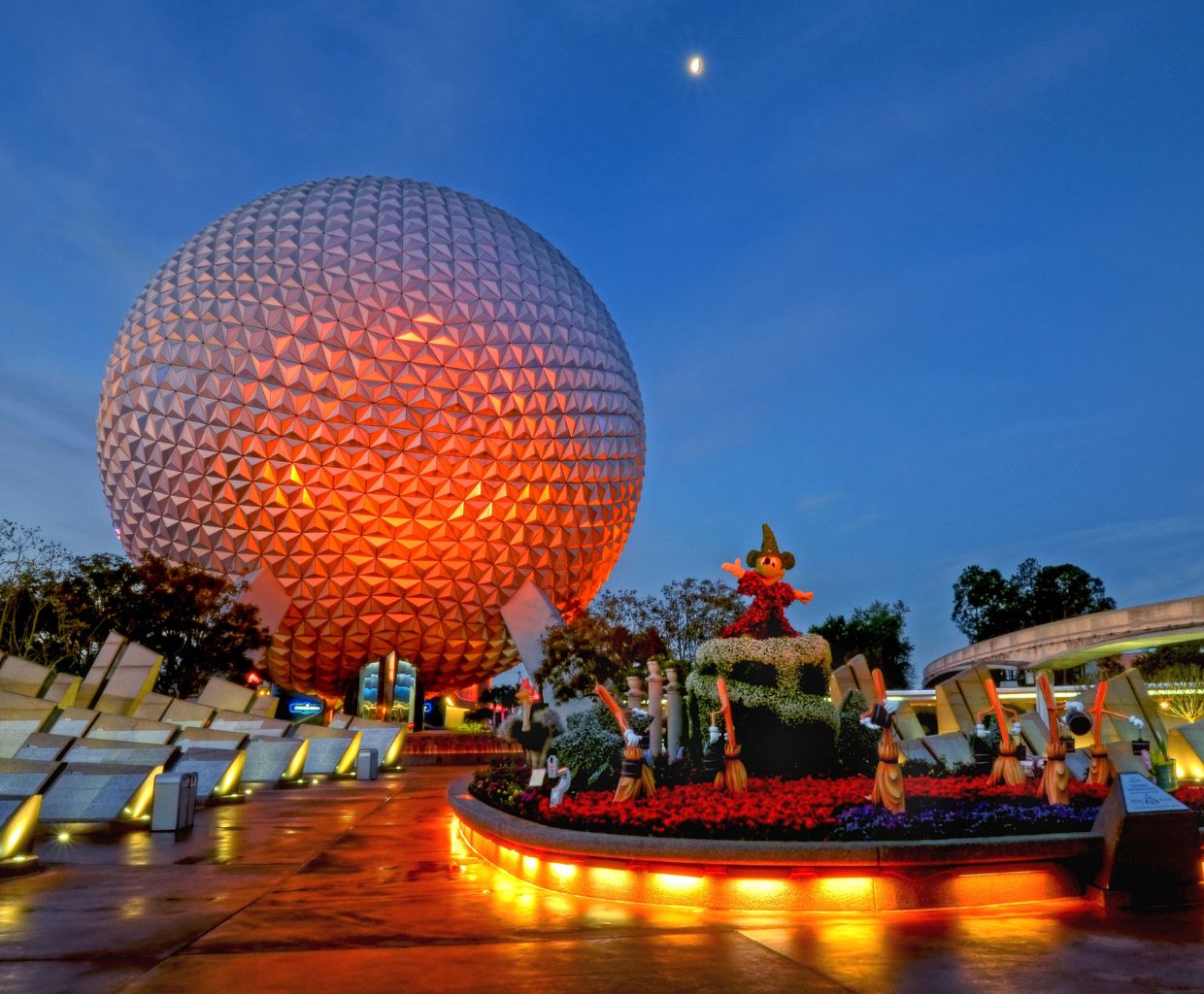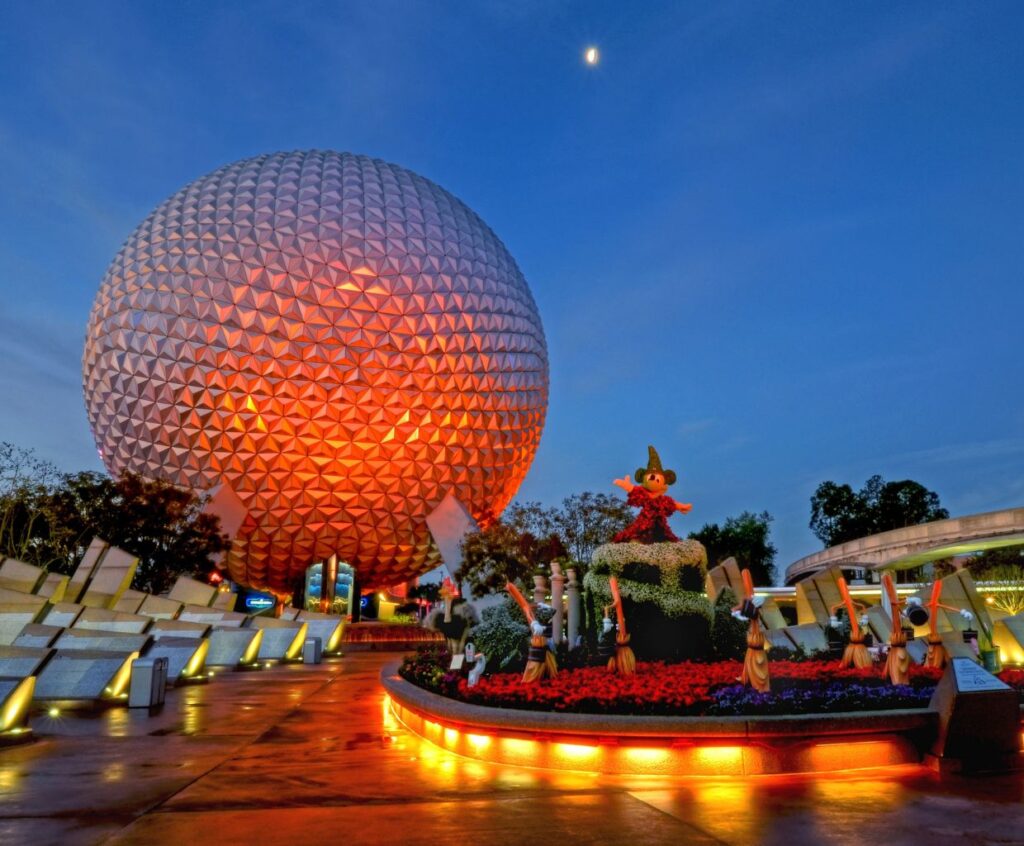 Delicious Gastronomic Offerings
At the Epcot Food and Wine Festival, you'll have the opportunity to indulge in a wide array of delectable dishes and beverages from around the globe. From savory to sweet, there's something to satisfy every palate. Each country in the World Showcase offers a special menu featuring authentic flavors and ingredients.
Highlights of the Festival
Here are just a few highlights of what you can expect at the Epcot Food and Wine Festival:
Global Marketplaces: Explore over 30 marketplaces, each representing a different country or region. Taste through exotic cuisines, sample regional wines and beers, and discover new flavors.
Culinary Demonstrations: Learn tips and tricks from world-renowned chefs as they showcase their skills in live cooking demonstrations. Get inspired to recreate these mouthwatering dishes at home!
Beverage Seminars: Expand your wine, beer, and spirits knowledge in informative and interactive seminars led by industry experts. Discover the art of pairing food and beverages for the ultimate gastronomic experience.
Live Entertainment: Enjoy live music and entertainment throughout the festival. From local bands to international performers, there's always something to keep you entertained while you savor your culinary delights.
Special Events: For an extra unique experience, consider attending one of the festival's ticketed events. From exclusive dining experiences to dessert parties and wine tastings, these events offer a unique and intimate setting to indulge your senses.
What additional activities and events can visitors enjoy during their visit to the Epcot Food and Wine Festival?
Epcot Food and Wine Festival visitors can enjoy various additional activities and events. Some options include:
1. Culinary Demonstrations: Guests can watch renowned chefs and culinary experts showcase their skills and learn tips and tricks for cooking delicious dishes.
2. Beverage Seminars: Visitors can participate in seminars and tastings that focus on different types of beverages, such as wine, beer, and cocktails. Experts provide insights into these beverages' selection, tasting, and pairing.
3. Mix It, Make It, Celebrate It!: This hands-on workshop allows guests to learn from professionals in various culinary fields, such as cake decorating, mixology, and sushi making.
4. Cheese Seminars: Cheese enthusiasts can attend seminars exploring different cheese types, their origins, and tasting techniques.
5. Eat to the Beat Concert Series: Popular musical acts perform at the America Gardens Theatre throughout the festival. Guests can enjoy live music from various genres while indulging in delicious food and drinks.
6. Signature Dining Experiences: Epcot's Food and Wine Festival offers exclusive dining experiences hosted by renowned chefs at select restaurants throughout the park. These events provide a unique opportunity to enjoy a multi-course meal paired with fine wines or other beverages.
7. Party for the Senses: This extravagant event combines live entertainment, culinary delights, and a wide selection of wines and beverages. Guests can enjoy an evening of food, music, and dancing.
8. Remy's Ratatouille Hide & Squeak Scavenger Hunt: This interactive activity involves searching for Remy, the rat from the Disney movie Ratatouille, in various locations throughout Epcot. Participants can purchase a map and stickers to mark their findings.
9. Festival Merchandise: The festival offers a variety of merchandise options, including clothing, kitchen accessories, and collectible items. Visitors can browse the shops and take home souvenirs to commemorate their experience.
These activities and events provide visitors with a well-rounded experience at the Epcot Food and Wine Festival, allowing them to not only indulge in delicious food and beverages but also learn and engage in various culinary experiences.

How does the Epcot Food and Wine Festival provide a unique opportunity for visitors to experience diverse culinary traditions?
The Epcot Food and Wine Festival provides a unique opportunity for visitors to experience diverse culinary traditions in several ways:
1. Global Marketplaces: The festival features over 30 global marketplaces representing different countries and regions. Each marketplace offers a variety of authentic dishes and beverages, allowing visitors to sample cuisines from around the world. This allows visitors to try new flavors and explore culinary traditions they may not have been exposed to.
2. Culinary Demonstrations: The festival hosts worldwide cooking demonstrations by renowned chefs. These chefs showcase traditional cooking techniques, ingredients, and flavors, giving visitors insights into different culinary traditions. Visitors can learn new recipes and cooking methods to recreate these dishes at home and continue the cultural experience.
3. Beverage Seminars and Tastings: The festival offers seminars and tastings focused on different types of beverages, such as wine, beer, and spirits. Visitors can learn about these beverages' production processes, flavor profiles, and cultural significance. This allows them to appreciate the diversity of global drinking traditions and expand their knowledge and palate.
4. Special Events and Pairings: The festival organizes special events, such as themed dinners, dessert parties, and food and beverage pairings. These events often highlight specific cuisines or regional specialties, providing visitors with an immersive experience of a particular culinary tradition. Visitors can engage with experts and chefs, ask questions, and gain a deeper understanding of the cultural and culinary significance of the showcased traditions.
Overall, the Epcot Food and Wine Festival immerses visitors in a global culinary journey, exposing them to diverse traditions, flavors, and techniques. Visitors can broaden their culinary horizons, appreciate cultural practices, and create lasting memories through food and drink.