Exploring the South Beach Wine and Food Festival
The South Beach Wine and Food Festival (SOBEWFF) is an annual culinary extravaganza that attracts food enthusiasts, chefs, and wine connoisseurs worldwide.
Held in the vibrant city of Miami, Florida, this festival is a must-visit for anyone passionate about the art of cooking and the joy of indulging in exquisite flavors.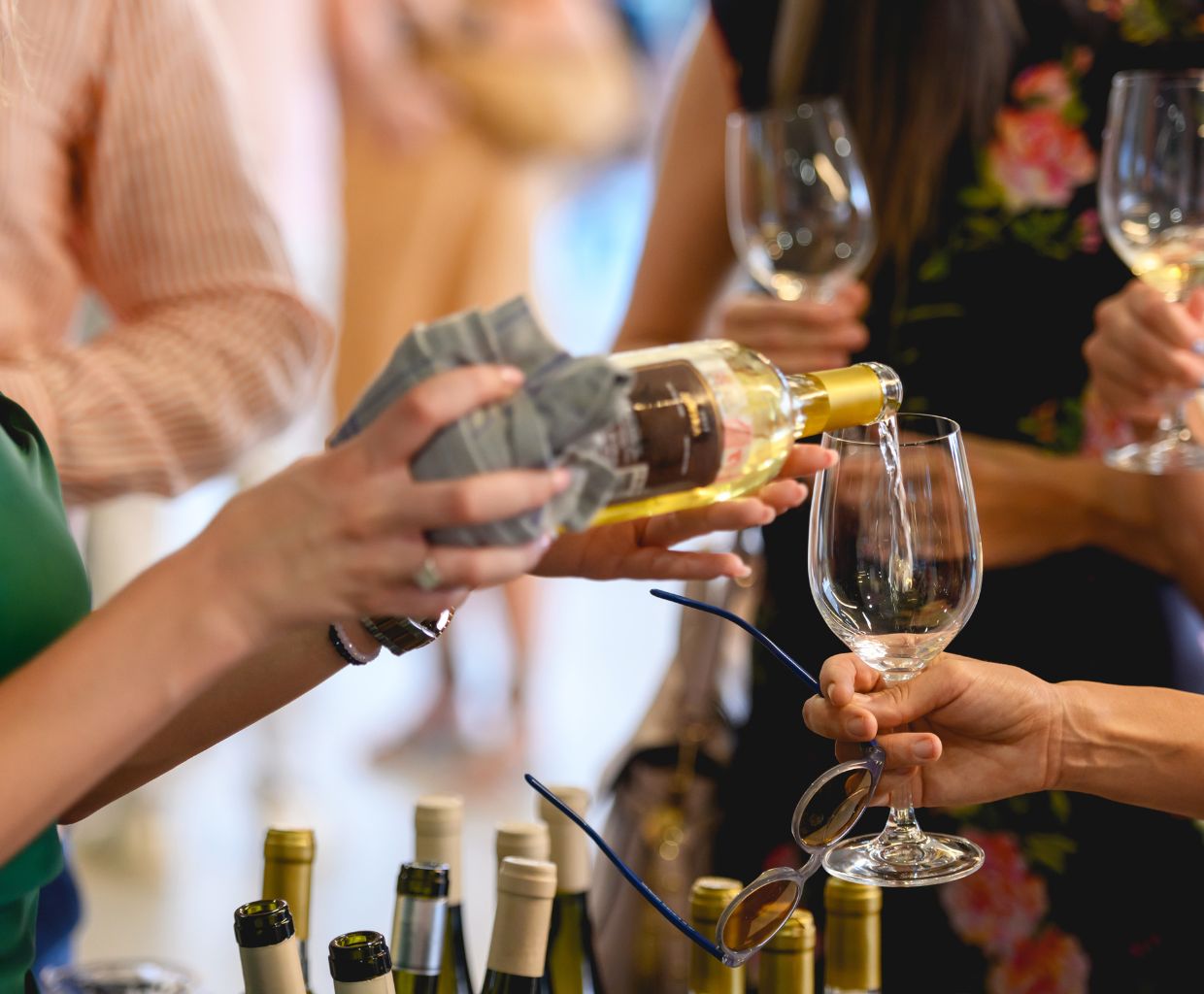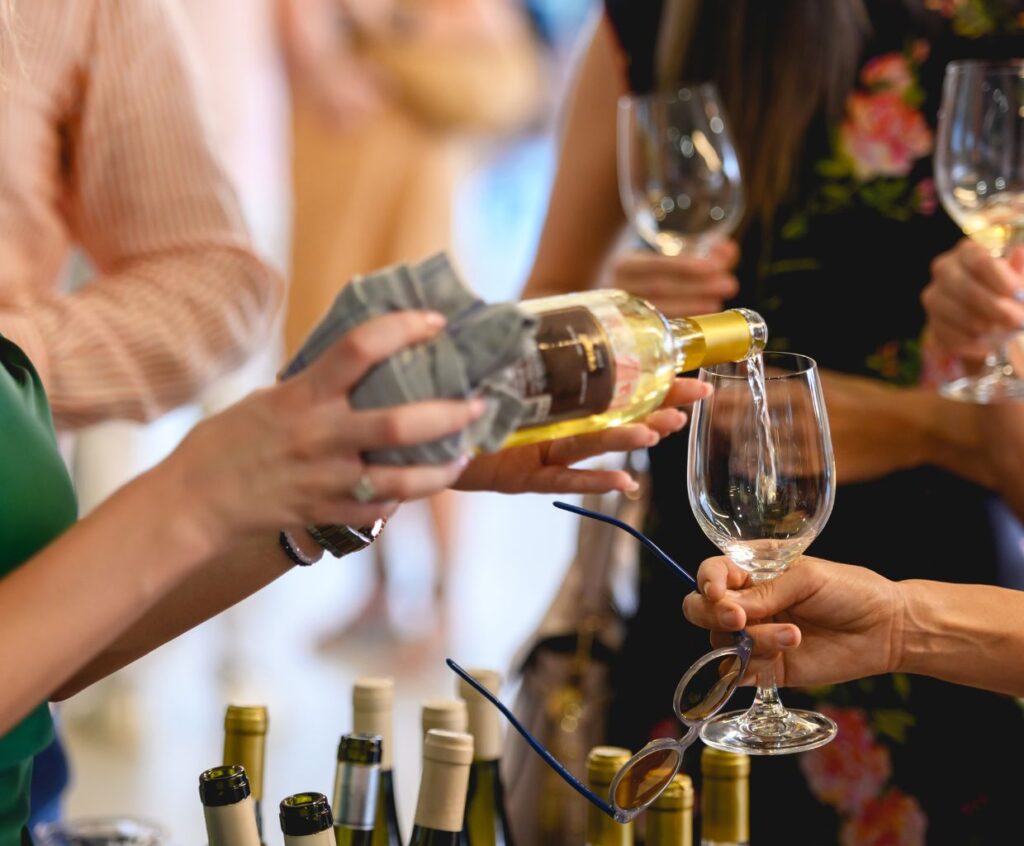 South Beach Wine and Food Festival – Dates
The festival lasts four exciting days in late February or early March. It's a time of year when the weather in Miami is perfect for outdoor activities, making it an ideal opportunity to sample mouthwatering dishes and sip on fine wines under the warm sun.
Location
The South Beach Wine and Food Festival is centered around Miami's iconic South Beach neighborhood. With its stunning beaches, trendy restaurants, and vibrant nightlife, South Beach provides the perfect backdrop for this gastronomic celebration. Many of the festival's events are held in various venues throughout the area, including beachside tents, luxurious hotels, and renowned restaurants.
Culinary Delights
At SOBEWFF, you can expect to embark on a culinary journey like no other. The festival showcases the talents of renowned chefs and culinary experts who present various dishes and flavors from different cuisines worldwide. From delectable seafood creations to tempting desserts, there is something to please every palate.
Food and Wine Pairings
One of the festival's highlights is the experience of expertly curated food and wine pairings. Renowned sommeliers collaborate with the participating chefs to create magical combinations that enhance the food and wine flavors. Whether you're a wine lover or just discovering your palate, these pairings will impress.
Cooking Demonstrations and Workshops
SOBEWFF offers a range of interactive cooking demonstrations and workshops led by celebrity chefs and industry professionals. Attendees can learn new techniques, gather culinary tips, and even participate in hands-on cooking experiences. It's a chance to witness culinary experts in action and gain inspiration for your kitchen adventures.
Grand Tasting Village
The Grand Tasting Village is the heart of the festival. This sprawling outdoor food and wine sampling event brings together local and international culinary talent. Wander through the tents, savor bite-sized delights, and discover new flavors from various vendors. It's an experience that will leave your taste buds dancing with joy.
How can one secure South Beach Wine and Food Festival tickets and passes?
To secure tickets and passes for the South Beach Wine and Food Festival, follow these steps:
1. Visit the official website: Go to the South Beach Wine and Food Festival website to find information about ticket sales and availability.
2. Browse ticket options: Explore the different ticket options available for the festival, such as individual event tickets, multi-day passes, or VIP experiences. Consider your preferences and budget when selecting tickets.
3. Check event schedule: Review the festival's schedule to determine which events you want to attend. Note the dates, times, and locations of your preferred events.
4. Register or create an account: Some festivals may require you to register or create an account on their website before purchasing tickets. Provide the necessary details and complete the registration process if required.
5. Purchase tickets: Once you have selected the events you want to attend, proceed to purchase the tickets. Follow the instructions on the website to complete the transaction. Be prepared to provide payment information, such as credit card details.
6. Choose ticket delivery method: Select the preferred ticket delivery method. Options may include electronic tickets sent via email, mobile, or physical tickets mailed to your address. Choose the option that suits you best.
7. Double-check details: Before finalizing the purchase, double-check all the details, including event dates, times, and ticket quantities. Ensure that everything is accurate to avoid any issues later.
8. Complete the transaction: Complete the ticket purchase once you have reviewed the details. Follow the website's instructions to finalize the transaction and make the payment.
9. Keep confirmation: After purchasing the tickets, you will receive a confirmation email or receipt. Keep this confirmation safe as proof of your ticket purchase.
10. Plan your visit: Once you have secured your tickets, plan your visit to the South Beach Wine and Food Festival. Make any necessary travel arrangements, book accommodations, and create a schedule for the events you will be attending.
Remember to purchase tickets from official sources or authorized ticket vendors to avoid scams or counterfeit tickets.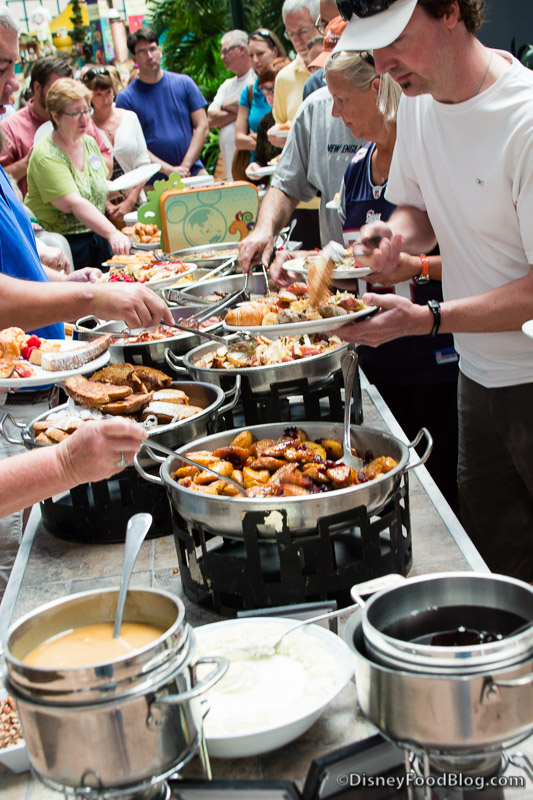 Can you provide details about the location and venues hosting events during the South Beach Wine and Food Festival?
The South Beach Wine and Food Festival (SOBEWFF) is an annual culinary extravaganza in Miami Beach, Florida. The festival spans several days and features various events, including tastings, cooking demonstrations, seminars, and parties.
SOBEWFF takes place at various venues throughout South Beach, offering attendees a chance to explore the vibrant culinary scene of Miami. Some of the notable locations and venues that host events during the festival include:
1. The Fontainebleau Miami Beach: This iconic hotel and resort hosts SOBEWFF events frequently. Its luxurious ballrooms and outdoor spaces provide a glamorous backdrop for large-scale tastings and parties.
2. The Loews Miami Beach Hotel: Another prominent hotel in South Beach, the Loews Miami Beach Hotel hosts several events during the festival. Its oceanfront location and spacious event spaces make it a popular venue choice.
3. The W South Beach: Known for its trendy and modern ambiance, it is a favorite venue for SOBEWFF events. Its stylish rooftop pool area often serves as a stunning setting for cocktail parties and gatherings.
4. The Miami Beach Convention Center: As the largest convention center in Miami Beach, this venue hosts many of the festival's grand tastings and seminars. It offers ample space for exhibitors, cooking demonstrations, and educational sessions.
5. Various restaurants and outdoor spaces: SOBEWFF also partners with numerous local restaurants, allowing festival-goers to experience the city's diverse culinary scene. These events occur at different venues throughout South Beach, offering a chance to explore different neighborhoods and cuisines.
It's worth noting that the specific venues and locations hosting events may vary from year to year. The festival organizers release a detailed schedule closer to the event dates, which includes the specific venues for each event.
Exploring the South Beach Wine and Food Festival – Conclusion
The South Beach Wine and Food Festival is a true feast for the senses. Whether you're a food lover, a wine enthusiast, or simply someone who appreciates the finer things in life, this event promises unforgettable experiences and delectable delights.
Mark your calendar, gather your friends, and get ready to indulge in a culinary adventure like no other!