Unlocking the World of Sommeliers: Where Do They Work and How to Find Dream Job as a Sommelier
Are you passionate about wines and have a refined taste for flavors? If so, becoming a sommelier might be your perfect career path. A sommelier is a wine expert with extensive knowledge of various wines and their pairing with different foods.
They play a crucial role in the hospitality industry, ensuring customers have the best wine experience possible. So, where exactly can you find a job as a sommelier? Let's explore!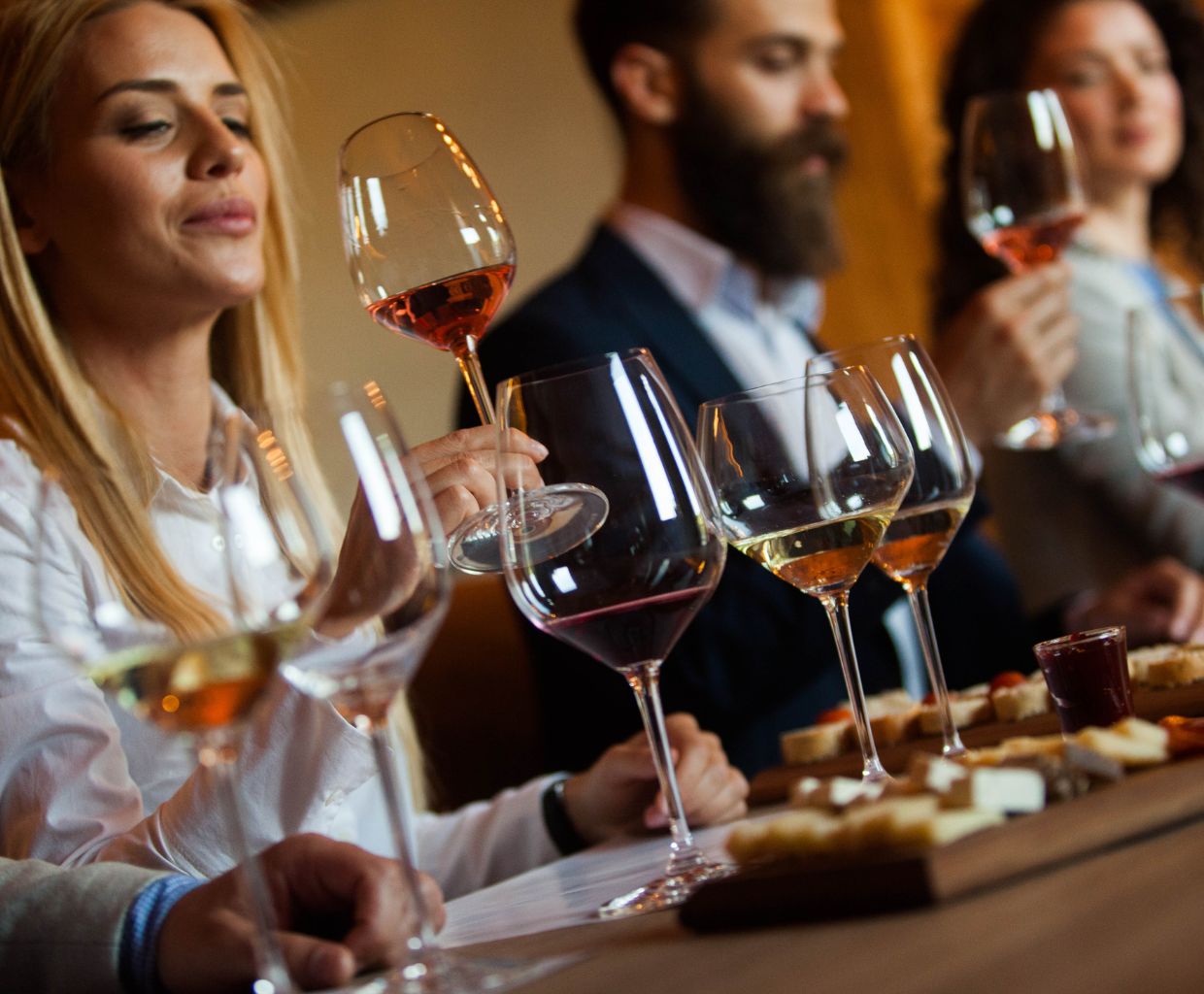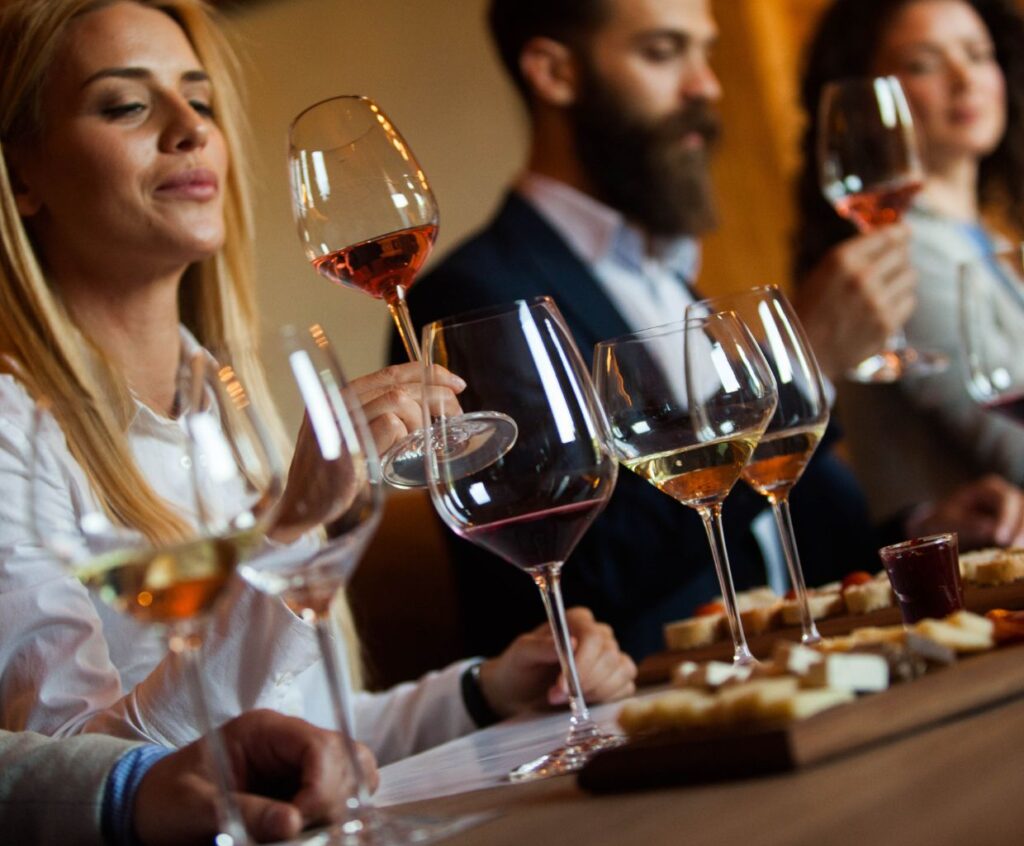 Restaurants and Fine Dining Establishments
Upscale restaurants and fine dining establishments are among the most common places to find a sommelier. These venues often have extensive wine lists and require a sommelier to assist customers in selecting the perfect wine to complement their meals.
As a sommelier in a restaurant, you will be responsible for curating the wine list, offering recommendations, and ensuring the overall wine service is impeccable.
Hotels and Resorts
Another popular setting for sommeliers is within hotels and resorts. These establishments often have multiple restaurants and bars, each with unique wine offerings. As a sommelier in a hotel, you may work closely with the culinary team to create wine-pairing menus for special events or collaborate with the bar team to craft a diverse wine selection for the hotel's guests.
Wine Bars and Wine Shops
If you love wine and enjoy sharing your knowledge with others, working in a wine bar or wine shop could be a great fit. In these settings, you'll be able to engage with customers and educate them about different wines while recommending bottles that suit their preferences.
This role allows you to foster community among wine enthusiasts and expand your expertise.
Wineries and Vineyards
Working at a winery or vineyard is an excellent choice for a sommelier who wants to be directly involved in the winemaking process. Here, you can gain firsthand experience of the production and aging of wines and conduct tastings and tours for visitors.
Working at a winery or vineyard allows you to deepen your knowledge of specific wine regions and grape varieties.
Cruise Ships and Luxury Yachts
If you have a sense of adventure and enjoy traveling, working as a sommelier on a cruise ship or luxury yacht can be an exciting option. These settings provide a unique opportunity to explore wine regions worldwide while serving a diverse clientele.
As a sommelier on board, you'll manage the onboard wine program and host tastings and events for passengers.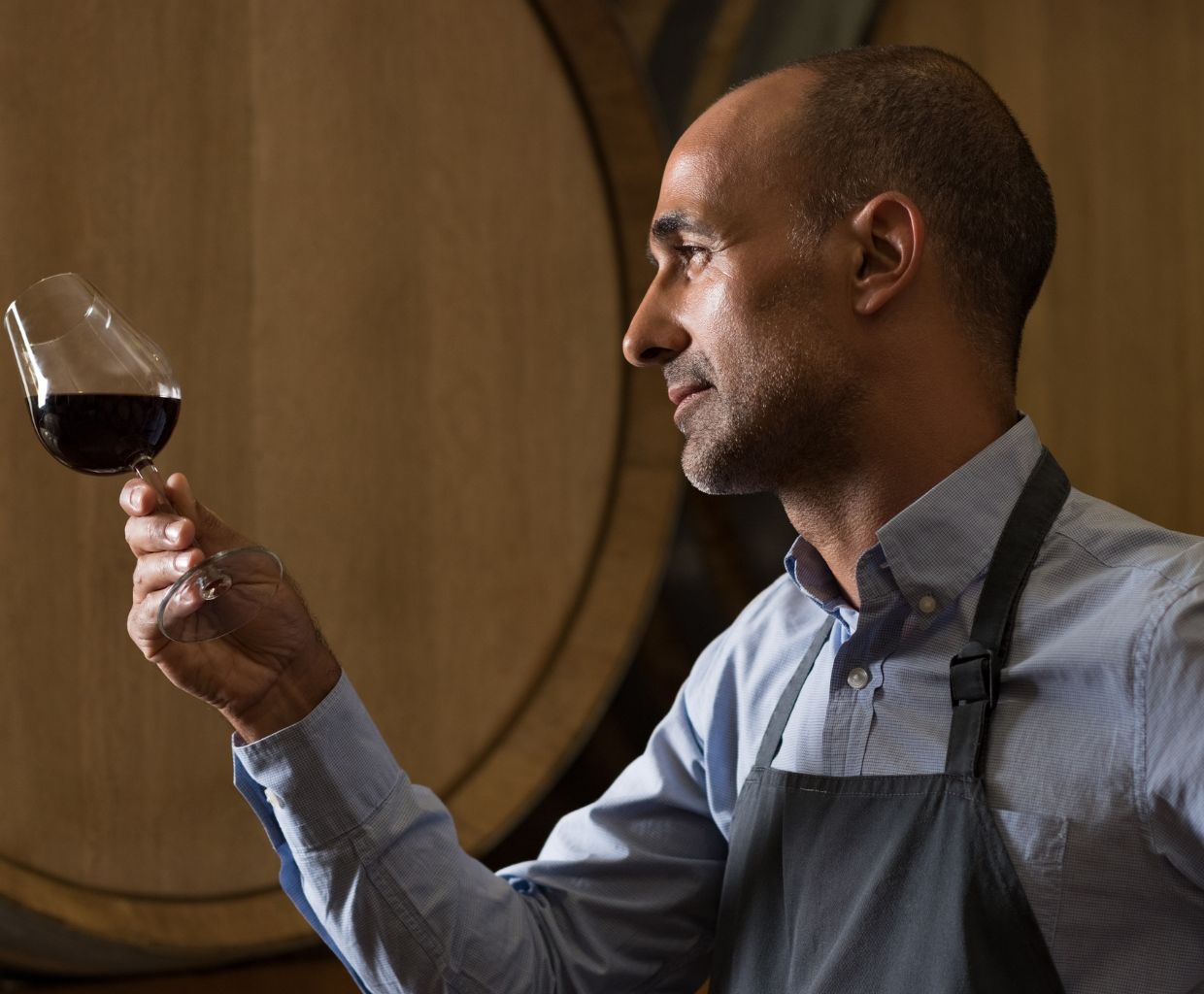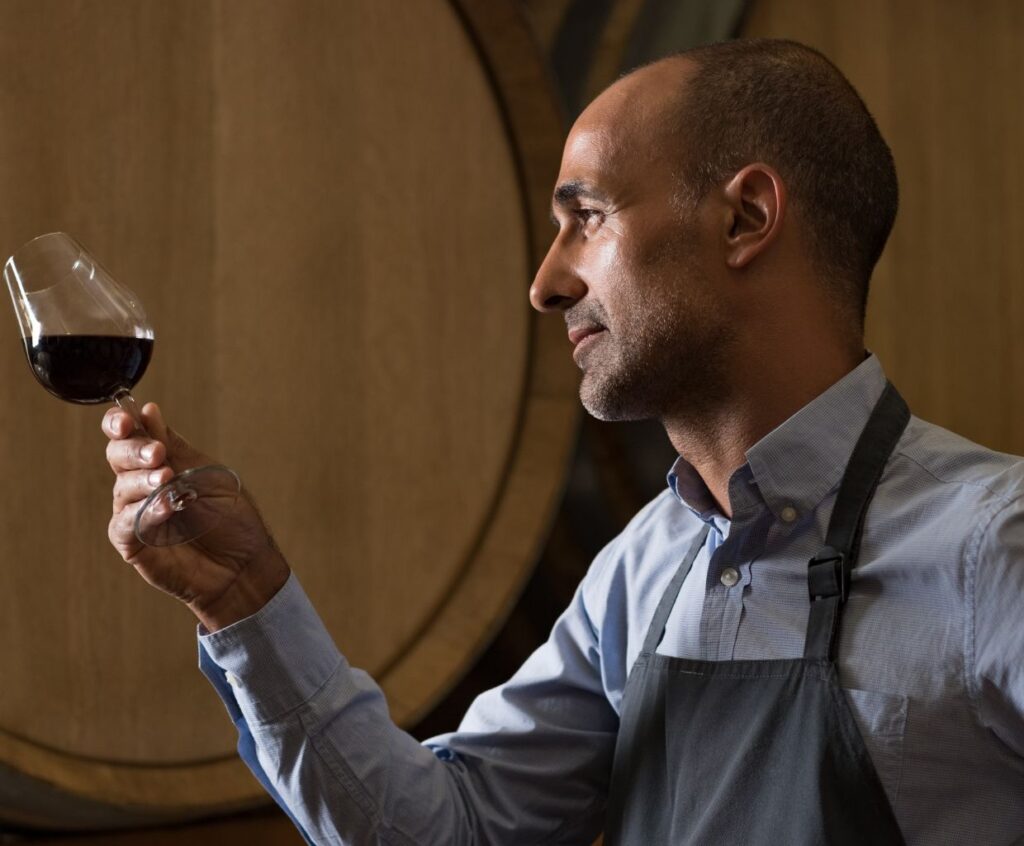 What are some recommended resources or platforms for aspiring sommeliers to search for job openings
Here are some recommended resources and platforms for aspiring sommeliers to search for job openings:
1. GuildSomm: GuildSomm is an online community and resource center for sommeliers. They have a job board for sommelier positions, regularly updated with job openings worldwide.
2. WineJobs.com: This website connects wine industry professionals with job opportunities. They have a section specifically for sommelier positions, where you can search for openings by location, job type, and keywords.
3. SommSelect: SommSelect is a platform that offers a range of services for sommeliers, including a job board. While primarily focuses on wine education and sales, it occasionally lists sommelier job openings.
4. LinkedIn: LinkedIn is a popular professional networking platform that can be a valuable resource for finding job openings. You can use the search function to look for sommelier positions and connect with professionals in the industry.
5. Local and regional wine associations: Many local and regional wine associations have job boards or resources dedicated to the wine industry. Check the websites of these associations in your area for job listings or networking opportunities.
6. Industry-specific publications and websites: Keep an eye on industry-specific publications and websites that often advertise sommelier job openings. Examples include Wine Spectator, Wine Enthusiast, and Decanter.
7. Networking events and wine tastings: Attend industry events, wine tastings, and networking gatherings to connect with professionals in the wine industry. Job opportunities are often shared through word-of-mouth, and networking can help you access these hidden openings.
Remember, contacting local restaurants, wine bars, and hotels is essential to inquire about job openings. Building relationships and showcasing your skills and passion for wine can often lead to opportunities not advertised elsewhere.
Where can I find job opportunities as a sommelier?
There are several places where you can find job opportunities as a sommelier. Here are some options:
1. Restaurants: Many high-end restaurants and fine dining establishments hire sommeliers to curate their wine lists and provide expertise to customers.
2. Hotels and Resorts: Luxury hotels and resorts often have dedicated sommeliers to assist guests with wine selections and manage their wine programs.
3. Wineries and Vineyards: Wineries and vineyards often employ sommeliers to conduct tastings, educate visitors about their wines, and assist with wine sales.
4. Wine Bars: Wine bars and wine-focused establishments may hire sommeliers to manage their wine lists, organize tastings, and provide recommendations to customers.
5. Wine Retailers: Specialty wine shops and retail stores focusing on wine may hire sommeliers to guide customers, organize wine tastings, and manage their inventory.
6. Cruise Ships: Some cruise lines employ sommeliers to oversee their onboard wine programs and provide wine education to passengers.
7. Catering Companies: Catering companies that offer wine services for events and weddings may hire sommeliers to curate wine selections and provide wine pairings.
8. Wine Importers and Distributors: Wine importers and distributors may hire sommeliers to help with product selection, educate staff and customers, and represent their brands.
9. Wine Education Institutions: Some sommeliers work as educators at wine schools or institutes, teaching courses and conducting wine tastings.
To find job opportunities, you can search on job websites, such as Indeed or LinkedIn, specifically targeting sommelier positions. Additionally, networking with professionals in the industry, attending wine events and tastings, and joining sommelier associations can help you discover job opportunities and connect with potential employers.
How to Find Dream Job as a Sommelier – Final Thoughts
As you can see, there are numerous avenues to pursue a career as a sommelier. Whether you work in a restaurant, hotel, wine bar, winery, or cruise ship, your passion for wine and dedication to exceptional service will be highly valued.
Remember, becoming a sommelier requires continuous learning and refinement of your palate. So, immerse yourself in the world of wines, gain experience, and build a network within the industry. With determination and a love for all things wine-related, you'll find the perfect job as a sommelier.