Napa Valley: Exploring the Heart of California Wine Country
Welcome to Napa Valley, the picturesque region in the heart of California's Wine Country.
Known for its stunning vineyards, world-class wineries, and breathtaking landscapes, Napa Valley is a haven for wine enthusiasts and nature lovers alike.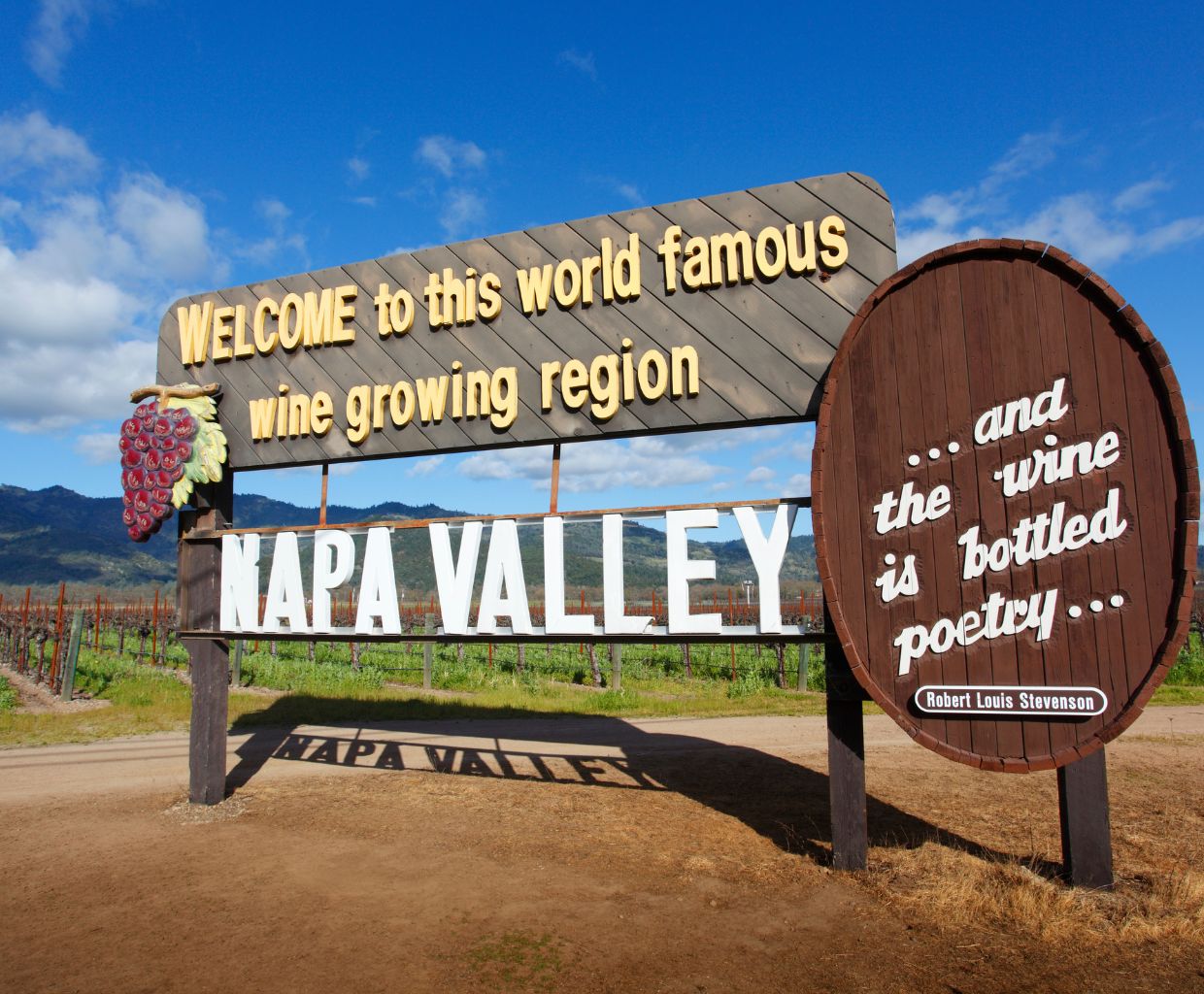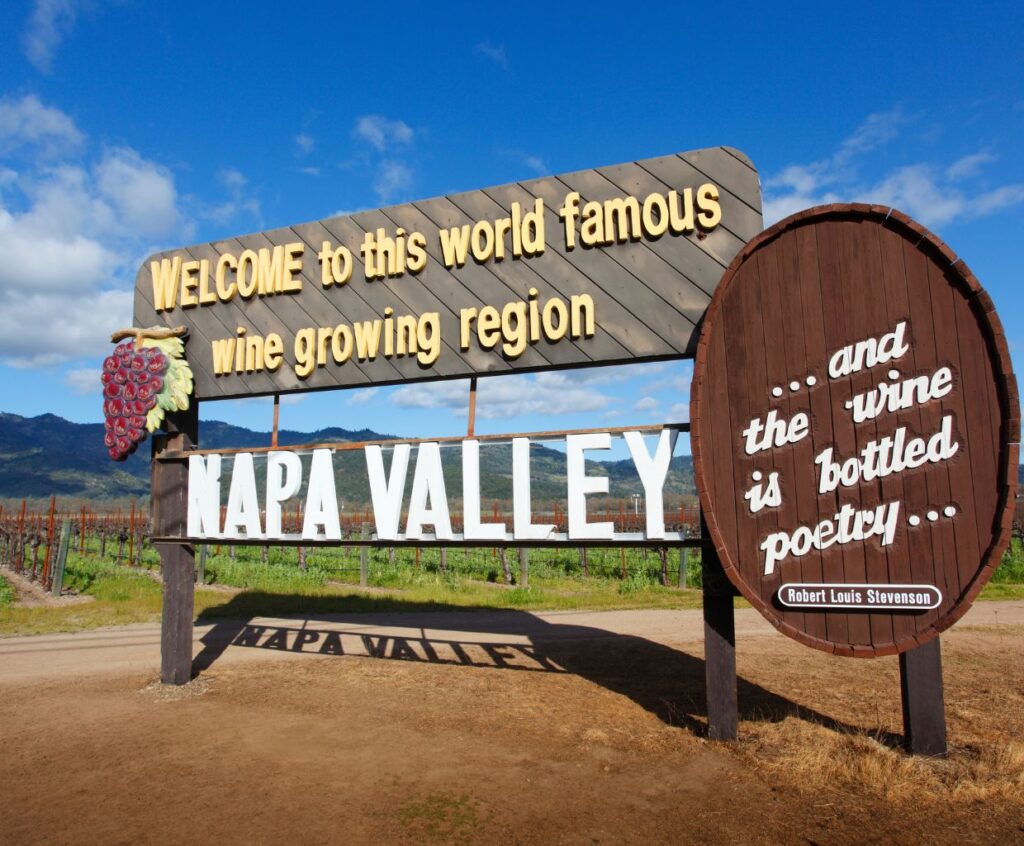 Unveiling the Beauty
With its rolling hills, lush green vineyards, and charming small towns, Napa Valley offers an unparalleled experience for visitors. Whether you're a wine connoisseur or simply looking to escape the hustle and bustle of city life, this region has something for everyone.
The Wine
At the core of Napa Valley's allure lies its exceptional wine production. Renowned for its Cabernet Sauvignon, Chardonnay, and Merlot varieties, the region boasts a rich history of winemaking dating back to the mid-19th century. With over 400 wineries spread across the valley, you'll have no shortage of options to indulge in tastings, learn about the winemaking process, and marvel at the expertise of local vintners.
The Cuisine
Pairing perfectly with its world-class wines, Napa Valley's culinary scene is a true gastronomic delight. From Michelin-starred restaurants to charming farm-to-table eateries, the region offers diverse dining experiences. Indulge in delectable dishes crafted by talented chefs who often incorporate locally sourced ingredients, showcasing the vibrant flavors of the region.
The Scenic Beauty
Beyond the vineyards and wineries, Napa Valley has a natural beauty will leave you in awe. Stroll through picturesque towns like St. Helena or Yountville, where you can explore charming boutiques and art galleries and enjoy a leisurely lunch. For the more adventurous, embark on a hot air balloon ride and witness the stunning vistas of vineyards and rolling hills from above.
Planning Your Visit
When planning a trip to Napa Valley, it's essential to consider the best time to visit. The region experiences a Mediterranean climate, with warm and dry summers and mild winters. The peak tourist season is during the harvest months of August to October when you can witness the vineyards buzzing with activity. However, if you prefer a quieter experience, consider visiting during the off-peak season when the weather is still pleasant, and you can enjoy a more relaxed atmosphere.
Create an itinerary with visits to iconic wineries, such as Robert Mondavi, Opus One, or Domaine Chandon. Don't forget to explore some of the wineries' exquisite art collections and beautiful gardens.
Lastly, use the various transportation options available, including guided tours, bike rentals, or hiring a designated driver. This way, you can fully immerse yourself in the wine-tasting experience without worrying about getting around safely.
So, whether you're a wine enthusiast, a food lover, or simply seeking a serene getaway, Napa Valley promises an unforgettable experience. Indulge in the finest wines, savor exquisite cuisine, and soak in the unparalleled beauty that awaits you in the heart of California's Wine Country.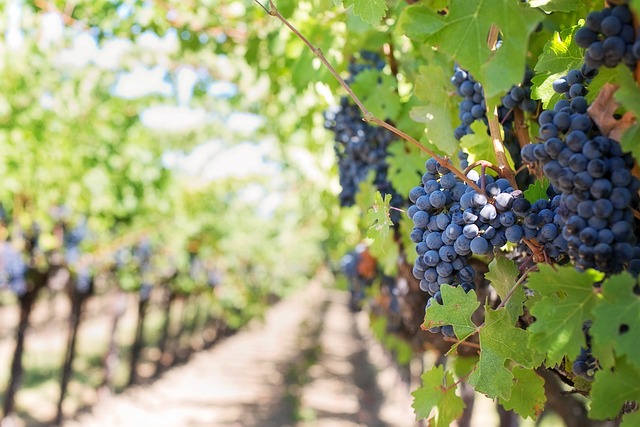 What are some of the unique characteristics of Napa Valley that make it the heart of California's wine country?
Some unique characteristics of Napa Valley that make it the heart of California's wine country include:
1. Ideal Climate: Napa Valley has a Mediterranean climate with warm, dry summers and cool, wet winters, creating perfect conditions for growing grapes. The region benefits from a unique combination of coastal fog, warm days, and cool nights, contributing to developing complex flavors in the grapes.
2. Diverse Soil Types: Napa Valley has a diverse range of soil types, including volcanic, alluvial, and sedimentary soils. This diversity allows for a wide variety of grape varieties to be grown, each expressing its unique characteristics.
3. Microclimates: Within the relatively small area of Napa Valley, there are various microclimates. These microclimates are influenced by elevation, proximity to the Pacific Ocean, and the surrounding mountain ranges. This diversity allows winemakers to produce a wide range of wine styles.
4. Terroir: Napa Valley is known for its concept of terroir, which refers to the unique combination of climate, soil, topography, and human influence that gives wines a sense of place. Napa Valley's terroir contributes to its wines' distinctiveness and quality.
5. Winemaking Tradition: Napa Valley has a long history of winemaking dating back to the 19th century. It was one of the first regions in California to gain recognition for producing high-quality wines. This tradition, combined with the expertise and passion of its winemakers, has contributed to the region's reputation as a premier wine destination.
6. Tourism and Hospitality: Napa Valley offers a unique wine tourism experience, with numerous wineries, vineyards, and tasting rooms open to visitors. The region is known for its scenic beauty, luxurious resorts, world-class restaurants, and a solid commitment to hospitality. This combination of wine, food, and tourism has made Napa Valley a popular destination for wine enthusiasts worldwide.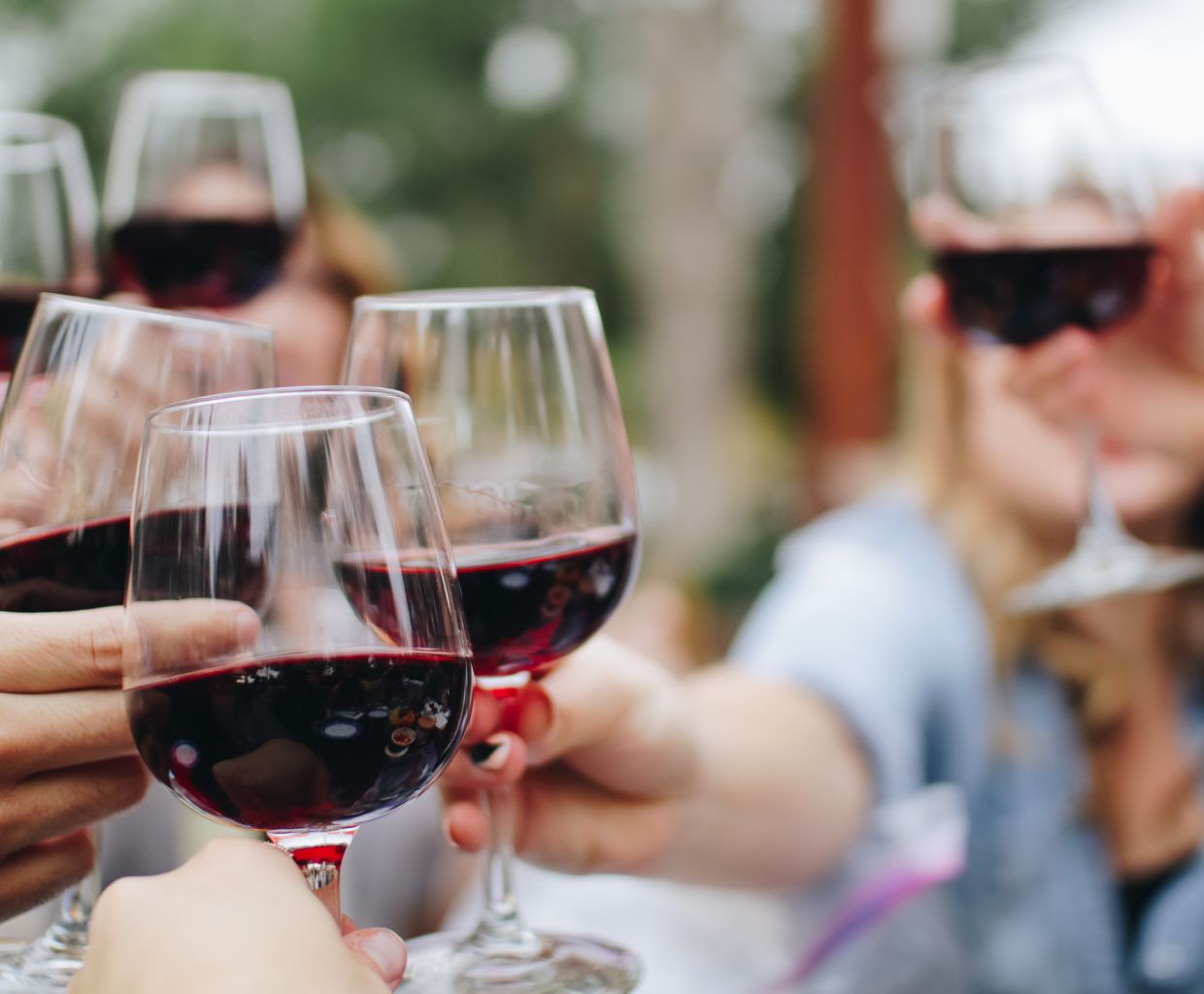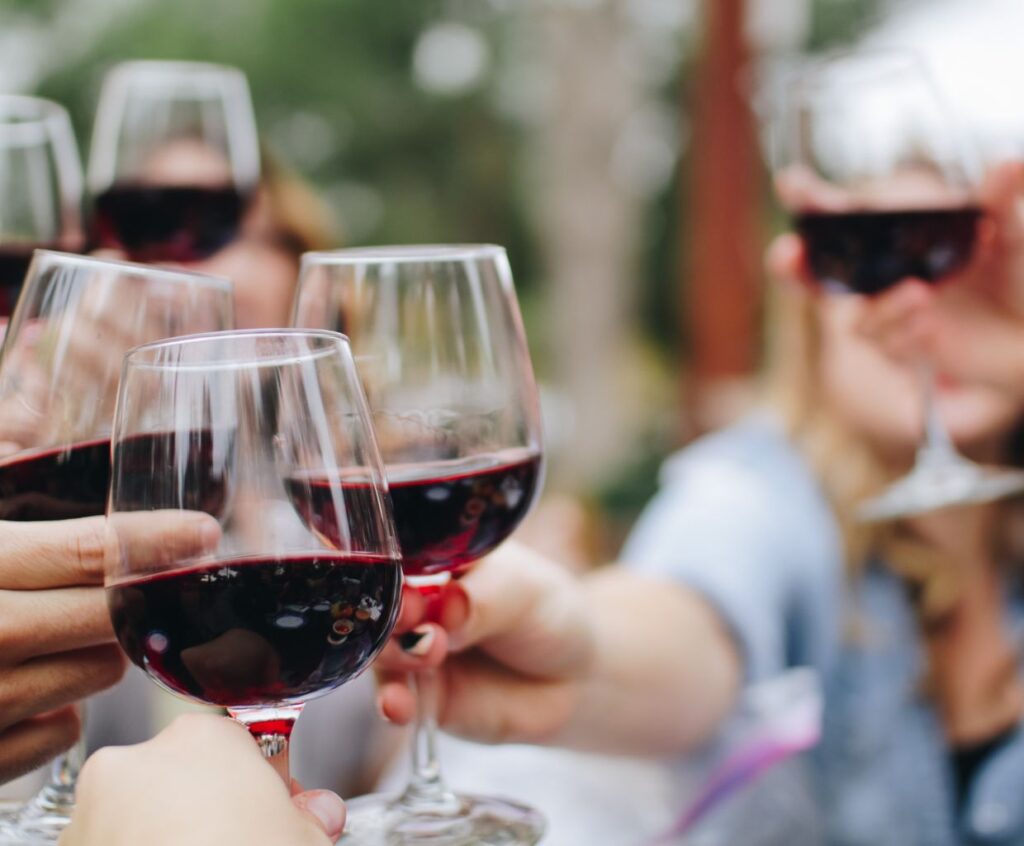 What are some must-visit wineries and vineyards in Napa Valley that showcase the region's PAA status and commitment to sustainable viticulture?
Some must-visit wineries and vineyards in Napa Valley that showcase the region's PAA (Premier American Viticultural Area) status and commitment to sustainable viticulture include:
1. Frog's Leap Winery: Known for its organic and sustainable farming practices, Frog's Leap Winery focuses on creating balanced and environmentally friendly wines.
2. Domaine Carneros: This vineyard specializes in sparkling wines and is committed to sustainable and organic farming practices. They also have a beautiful chateau-style tasting room.
3. St. Supéry Estate Vineyards & Winery: St. Supéry is a certified Napa Green winery focusing on sustainable farming, water conservation, and energy efficiency. They offer educational tours and tastings.
4. Cakebread Cellars: Cakebread Cellars is dedicated to sustainable farming and winemaking practices. They use solar power, composting, and water conservation methods to reduce their environmental impact.
5. Grgich Hills Estate: Grgich Hills Estate is known for its commitment to organic and biodynamic farming. They were one of the first wineries in Napa Valley to become certified organic.
6. Quintessa: Quintessa is a biodynamic winery that focuses on creating wines that reflect the unique terroir of their vineyard. They offer tours and tastings that showcase their sustainable practices.
7. Honig Vineyard & Winery: Honig Vineyard is a family-owned winery committed to sustainable farming and winemaking. They are certified Napa Green and focus on producing high-quality wines.
These are just a few examples of wineries and vineyards in Napa Valley that prioritize sustainable viticulture and showcase the region's PAA status. Many more options are available, each offering unique experiences and a commitment to the environment.