The Best Sommelier Certification: A Comprehensive Guide to Choosing the Right Program for Your Wine Career
Welcome to our comprehensive guide to choosing the right sommelier certification program for your wine career! If you have a passion for wine and dream of becoming an expert in the field, obtaining a sommelier certification is an excellent step toward achieving your goals.
However, with so many options available, deciding which program is the best fit for you can be overwhelming. That's where we come in!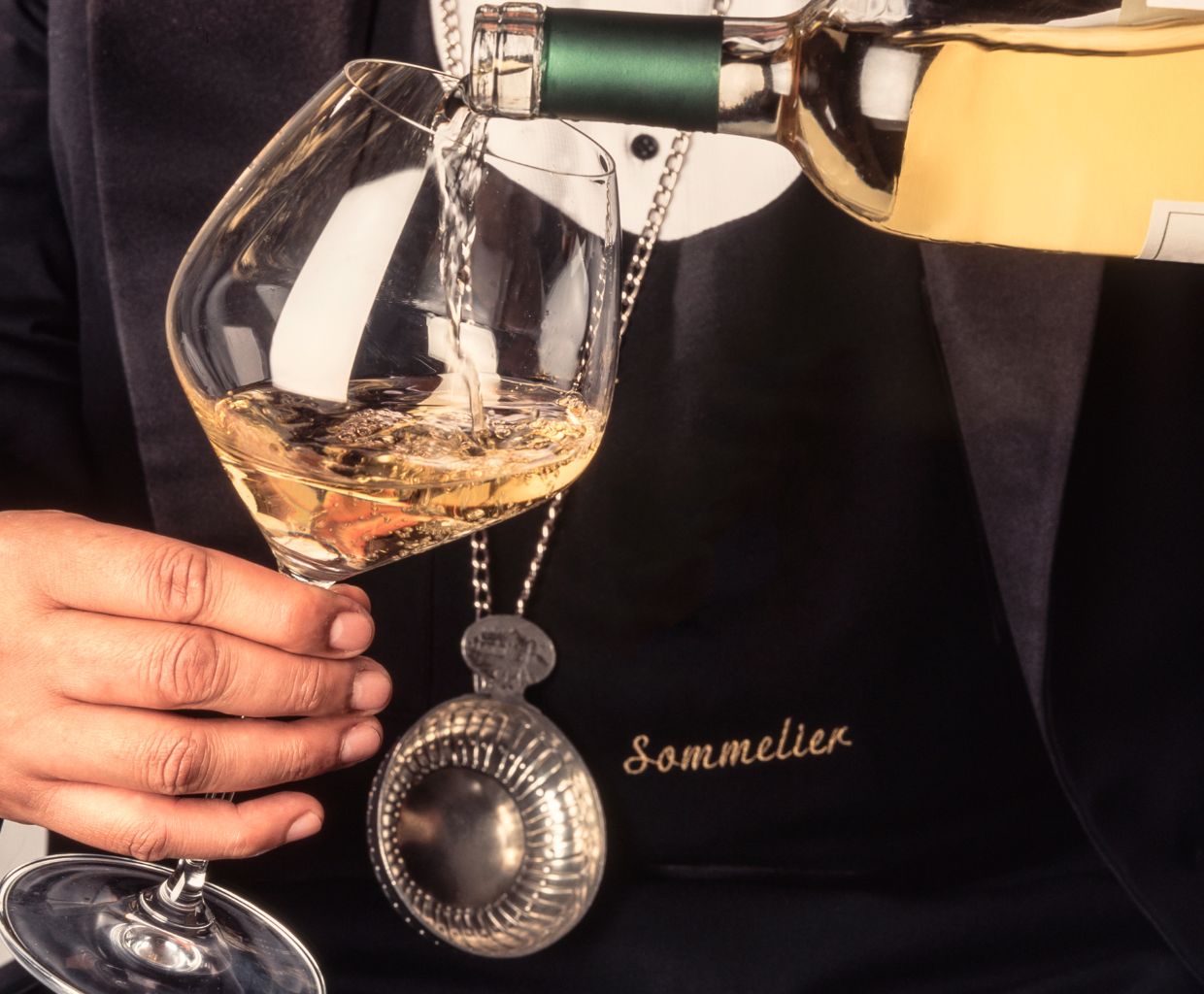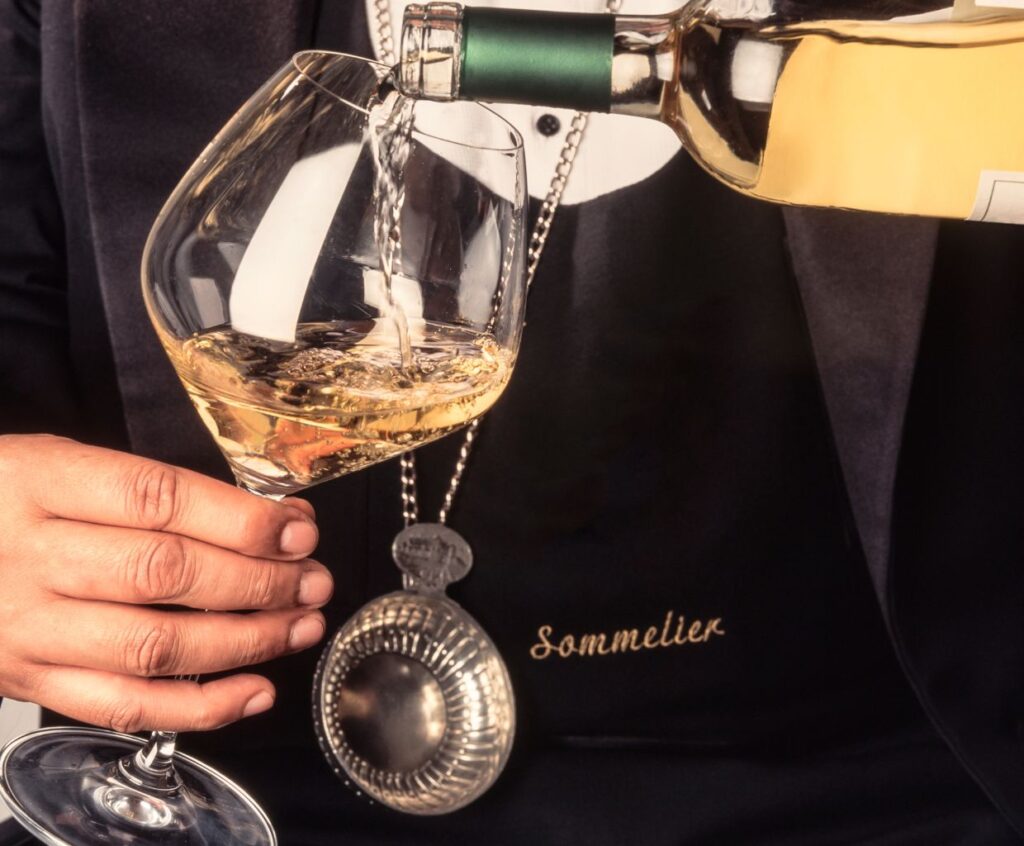 What is a Sommelier Certification?
A sommelier certification validates your expertise in all aspects of wine, including wine production, tasting, pairing, and the ability to curate an outstanding wine list. It is highly regarded in the wine industry and provides a solid foundation for pursuing a successful career as a sommelier.
Finding the Best Program
When searching for the best sommelier certification program, there are a few key factors to consider:
Accreditation
Ensure that reputable wine organizations or associations accredit the program you choose. Look for certifications offered by renowned institutions such as the Court of Master Sommeliers, the Wine & Spirit Education Trust (WSET), or the International Sommelier Guild (ISG).
Curriculum
Review each program's curriculum to ensure it covers all the essential topics you wish to learn. Look for courses that comprehensively understand wine regions, grape varieties, wine production techniques, food and wine pairing, and wine service skills.
Instructors and Industry Connections
Research the credentials and experience of the instructors leading the program. A strong faculty with extensive knowledge and industry connections can provide you with invaluable insights and networking opportunities.
Practical Experience
Consider programs that provide hands-on experience, such as wine tastings, vineyard visits, and internships. Practical training allows you to apply your theoretical knowledge in real-world settings, further enhancing your understanding of the wine industry.
Benefits of a Sommelier Certification
Obtaining a sommelier certification offers numerous benefits for your wine career:
Enhanced Knowledge: A certification program equips you with in-depth knowledge about wines from different regions, making you a valuable asset in the industry.
Credibility: Certified by a reputable organization enhances your credibility and demonstrates your commitment to excellence.
Job Opportunities: Many high-end restaurants, hotels, and wine establishments prefer to hire certified sommeliers, opening up exciting career prospects.
Networking: Certification programs often provide opportunities to connect with industry professionals, fellow sommeliers, and potential employers.
Personal Growth: The journey towards obtaining a sommelier certification allows you to learn and expand your expertise in wine constantly.
So, if you're ready to take your passion for wine to the next level, start researching the best sommelier certification program that suits your needs. Consider factors like accreditation, curriculum, instructors, and practical experience to make an informed decision.
The Court of Master Sommeliers
It is a prestigious and internationally recognized organization dedicated to advancing and promoting sommelier expertise. Established in 1977, the Court of Master Sommeliers aims to elevate the standards of wine and beverage service in the hospitality industry and foster a community of highly skilled professionals.
The Court offers a structured and rigorous educational program that provides sommeliers with the knowledge and training needed to excel in their profession. The program consists of four levels, each progressively more challenging:
Introductory Sommelier Course: This entry-level course introduces aspiring sommeliers to the world of wine, beverage service, and professional standards.
Certified Sommelier Examination: The next level involves a comprehensive examination that assesses candidates' theoretical and practical knowledge in various areas, including wine regions, service techniques, and blind tasting.
Advanced Sommelier Course and Examination: This level is designed for experienced sommeliers seeking to enhance their skills and expertise further. The examination is considerably more demanding, requiring an in-depth understanding of wines and a high level of proficiency in service and blind tasting.
Master Sommelier Diploma Examination: The pinnacle of achievement in the Court's program is the Master Sommelier Diploma, which is widely regarded as one of the most challenging wine certifications in the world. The examination evaluates candidates' mastery of wine knowledge, service, and blind tasting under intense scrutiny from existing Master Sommeliers.
Earning the title of Master Sommelier is a significant accomplishment, and those who achieve it join a highly esteemed group of professionals. The Court of Master Sommeliers has helped shape the careers of many successful sommeliers worldwide and continues to set the standard for excellence in the wine and beverage industry.
In addition to its educational program, the Court of Master Sommeliers also organizes events, competitions, and seminars to foster camaraderie among its members and promote the appreciation of wine and beverage culture. Through its commitment to education, certification, and community, the Court plays a crucial role in elevating the profession of sommeliers and enriching the world of wine service.