Tuscany Wine Tasting Guide: Top Destinations to Savor the Essence of Italian Wines
Welcome to Tuscany, the heartland of Italian wine! Nestled in the picturesque countryside of central Italy, Tuscany is renowned for its world-class wines and breathtaking vineyards.
Whether you're a wine connoisseur or enjoy indulging in a glass of vino, visiting Tuscany should be on your travel bucket list.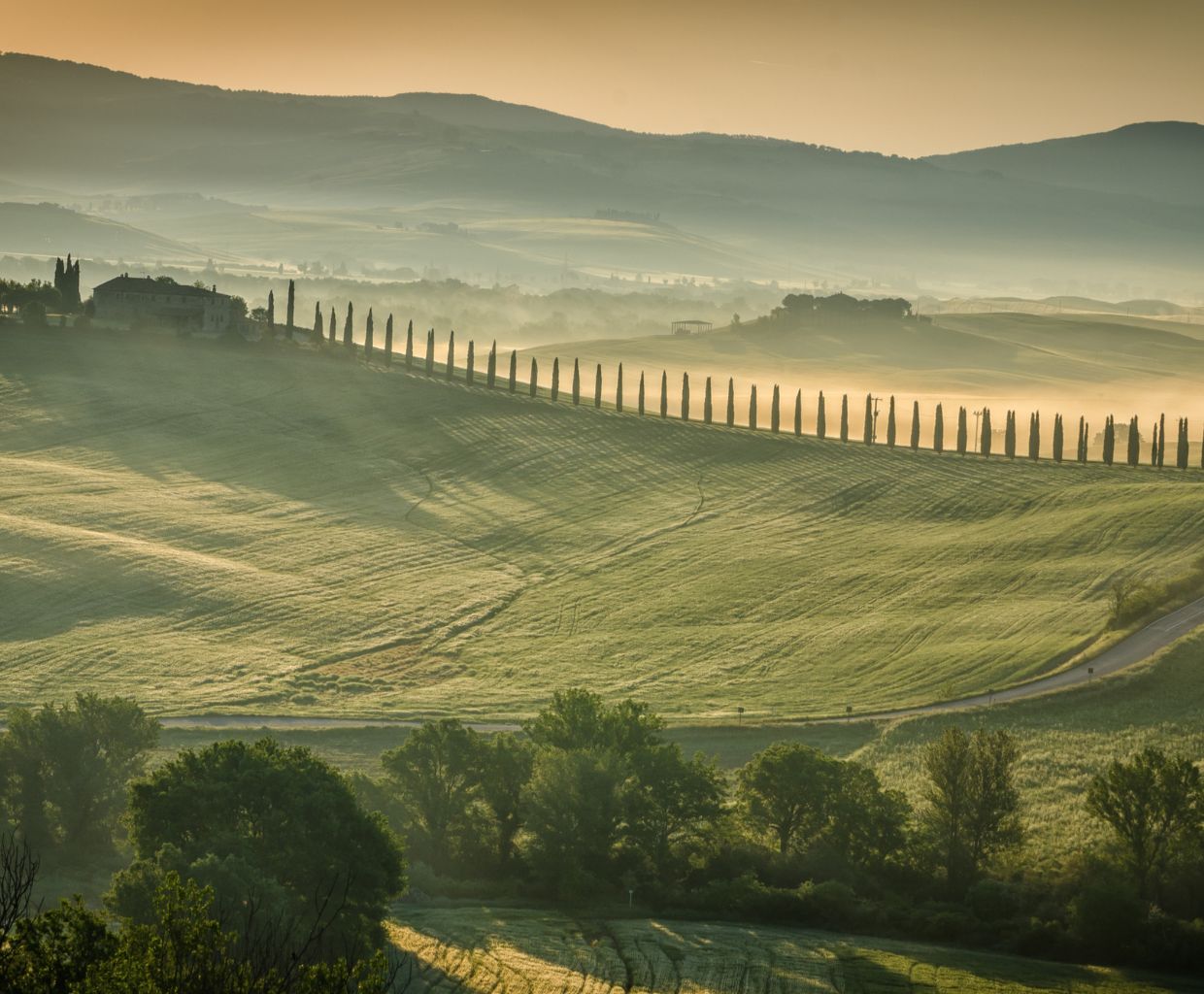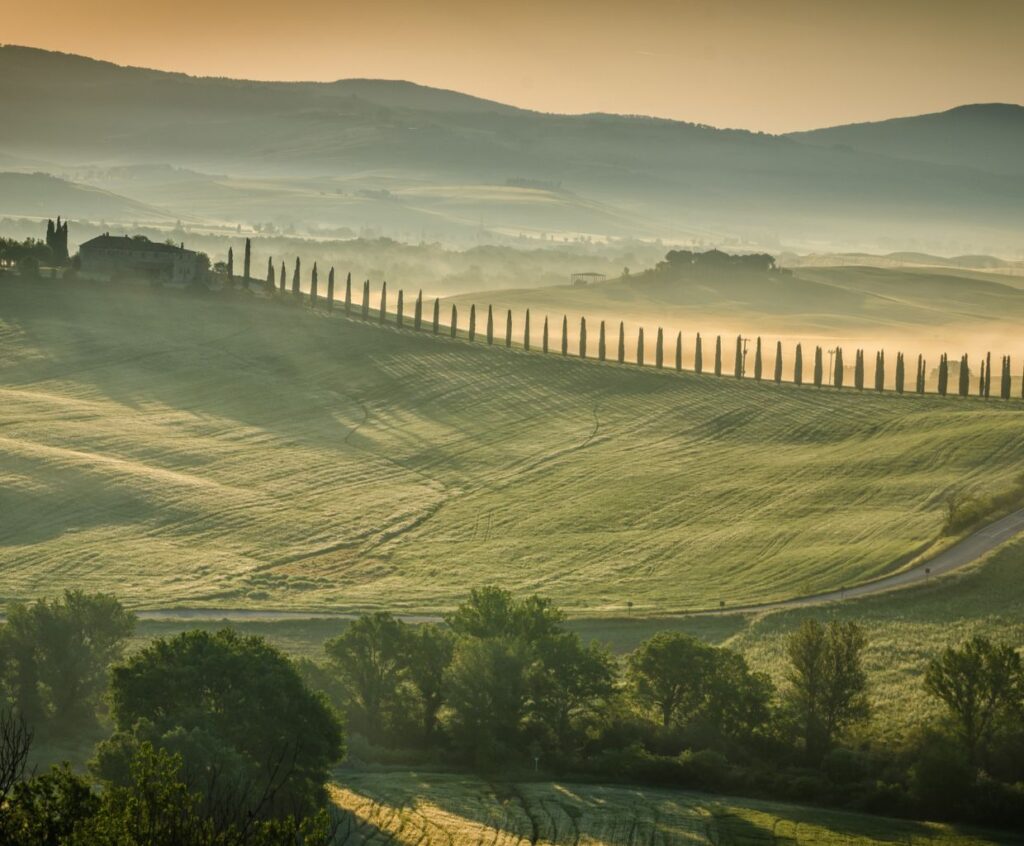 Chianti Region
One of Tuscany's most famous wine regions, Chianti is a must-visit for wine enthusiasts. With its rolling hills, ancient vineyards, and historic wineries, this region offers a truly authentic wine-tasting experience.
Make sure to visit the charming towns of Greve, Radda, and Gaiole in Chianti, where you can explore wineries and sample the region's signature Sangiovese wines.
Top Wineries in Chianti
Castello di Ama: Located near Gaiole in Chianti, this winery is known for its exceptional Chianti Classico wines. Take a guided tour of the vineyards and cellars, and don't miss their award-winning Vigneto Bellavista wine.
Badia a Coltibuono: Situated in the heart of the Chianti Classico region, this historic winery offers a unique blend of tradition and innovation. Explore their vineyards and olive groves, and enjoy a wine tasting with Tuscan delicacies.
Castello di Brolio: With a history dating back to the 12th century, this castle-turned-winery is an icon of the Chianti region. Taste their renowned Gran Selezione wines and soak in the panoramic views of the vineyards and surrounding countryside.
Montalcino
Visiting Montalcino is a must if you're a fan of bold and full-bodied red wines. This medieval hilltop town is famous for producing one of Italy's most esteemed wines, Brunello di Montalcino. Stroll through the town's narrow streets, visit local wineries, and savor the rich flavors of this exceptional wine.
Top Wineries in Montalcino
Banfi: Situated on a sprawling estate, this winery offers guided tours, tastings, and a wine museum. Don't miss the opportunity to sample their acclaimed Brunello di Montalcino and learn about the winemaking process.
Poggio Antico: Known for its elegant and age-worthy wines, Poggio Antico is a boutique winery that combines tradition with modern techniques. Enjoy breathtaking views of the Val d'Orcia while sipping their exceptional Brunello di Montalcino Riserva.
Argiano: With its historic castle and vineyards, Argiano is a must-visit for wine lovers. Please tour their cellars and taste their renowned Brunello di Montalcino, which consistently receives high praise from wine critics.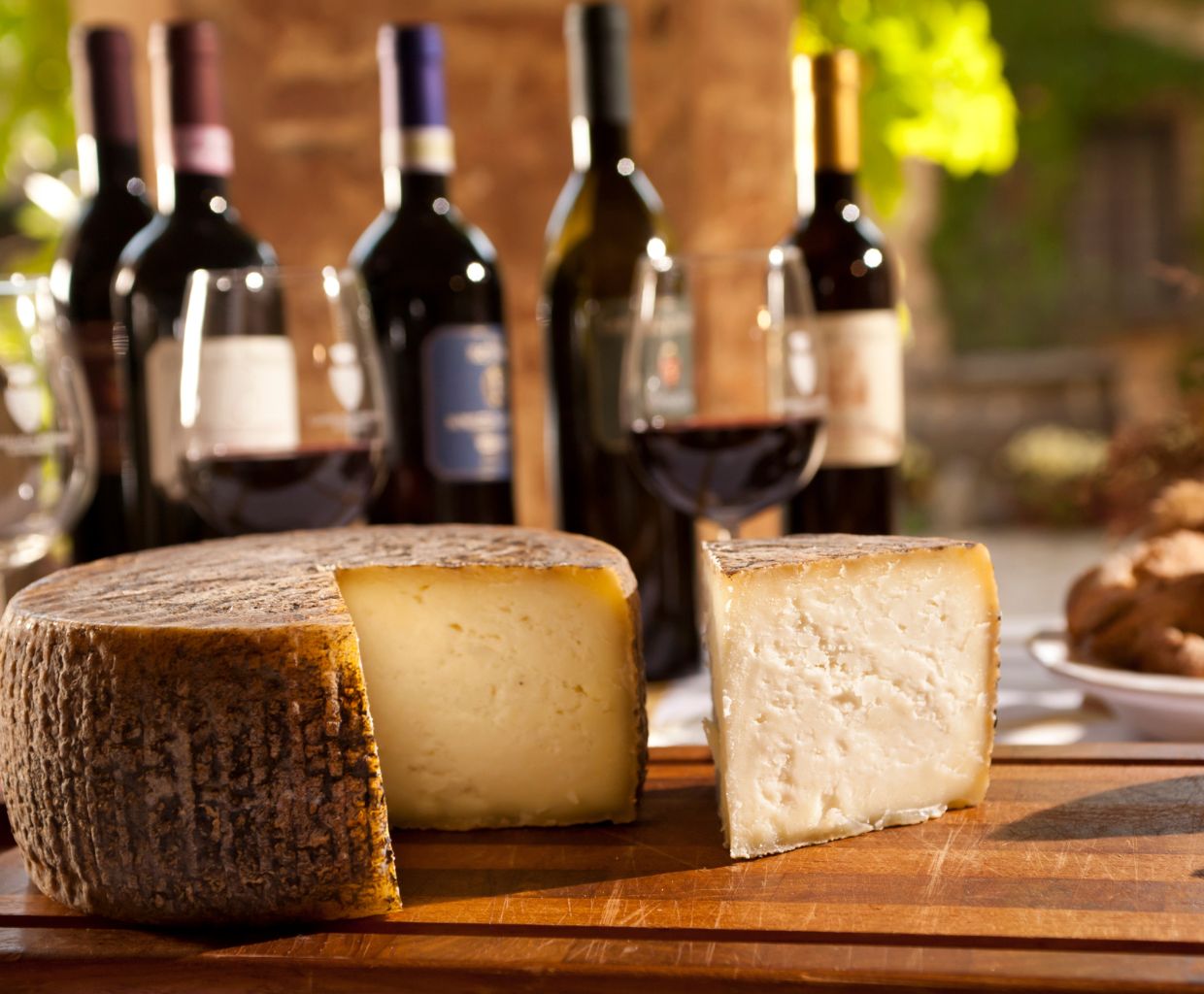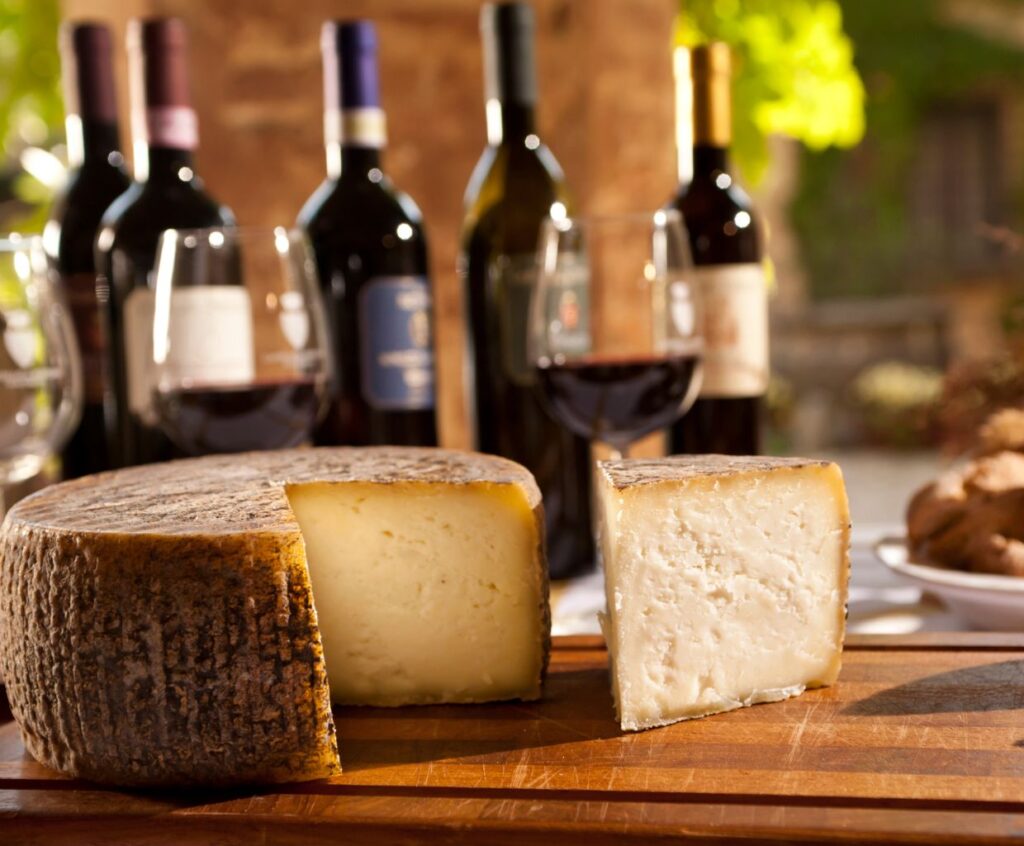 Are there any unique or specialty wines that Tuscany is known for, and where can they be tasted in the region
Tuscany is renowned for producing several unique and specialty wines. Some of the notable ones include:
1. Chianti Classico: This red wine is made primarily from Sangiovese grapes and is produced in the Chianti region. It can be tasted at various wineries in the Chianti Classico region, such as Castello di Ama, Badia a Coltibuono, and Castellare di Castellina.
2. Brunello di Montalcino: Produced exclusively from Sangiovese grapes in Montalcino, this red wine is known for its rich flavors and aging potential. It can be tasted at renowned wineries like Biondi-Santi, Castello Banfi, and Il Poggione.
3. Vino Nobile di Montepulciano: Made primarily from Sangiovese grapes in Montepulciano, this red wine balances fruitiness and structure. It can be tasted at wineries like Avignonesi, Poliziano, and Boscarelli.
4. Vernaccia di San Gimignano: This white wine is made from Vernaccia grapes in San Gimignano. It is known for its crispness and floral aromas. It can be tasted at wineries like Panizzi, Montenidoli, and Teruzzi & Puthod.
5. Vin Santo: This sweet dessert wine is made from dried grapes and aged for several years. It can be tasted at wineries across Tuscany, including Felsina, Avignonesi, and Capezzana.
These wines can be tasted at the respective wineries mentioned above and at various wine shops, restaurants, and wine bars throughout Tuscany. Additionally, wine tours and tastings organized by local tour operators provide an opportunity to sample these specialty wines in the region.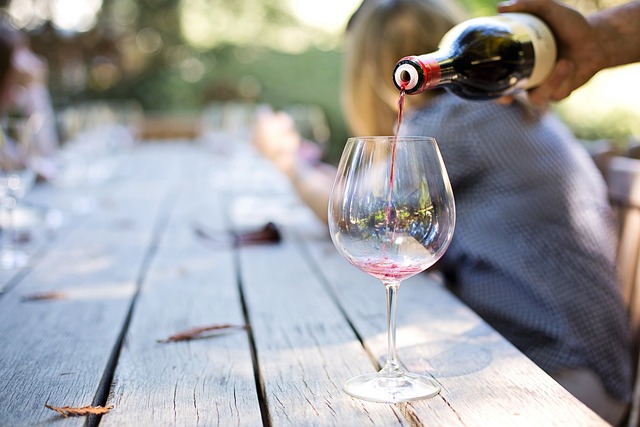 Can you recommend wine tours or experiences that offer a comprehensive overview of Tuscany's wine regions?
I would be happy to recommend some wine tours or experiences in Tuscany that provide a comprehensive overview of the region's wine regions. Here are a few options:
1. Tuscan Wine Tours: This company offers a variety of wine tours in Tuscany, including full-day tours that visit multiple wine regions, such as Chianti, Montalcino, and Montepulciano. They provide guided tours, tastings, and visits to wineries, allowing you to learn about the region's different wines and winemaking techniques.
2. Italy and Wine: This tour operator specializes in wine tours throughout Italy, including Tuscany. They offer multi-day tours that cover various wine regions in Tuscany, allowing you to explore different areas and taste a wide range of wines. They provide expert guides, visits to renowned wineries, and opportunities to learn about the history and culture of winemaking in Tuscany.
3. Walks of Italy: This company offers a guided wine tour in the Chianti region of Tuscany. The tour includes visits to vineyards, wine tastings, and a traditional Tuscan lunch. You'll have the opportunity to learn about the history and production methods of Chianti wines and enjoy the beautiful countryside scenery.
These are just a few options, and many more wine tours and experiences are available in Tuscany. It's always recommended to research and read reviews to find the best fit for your preferences and budget.
Tuscany Wine Tasting Guide – Conclusion
Tuscany offers an unforgettable wine-tasting experience with its stunning landscapes, rich history, and world-class wineries. Whether you explore the Chianti region or indulge in the bold flavors of Montalcino, you're sure to discover the true essence of Tuscan wine.
So, pack your bags, raise your glass, and embark on a wine-filled adventure in this enchanting region!